Mission
We aim to achieve customer satisfaction by setting high levels of standards in registering, marketing and distributing high quality Pharmaceutical products to our customers with not negotiable SSSPD (Service, Support, Stock, Price & Disruptive Technology).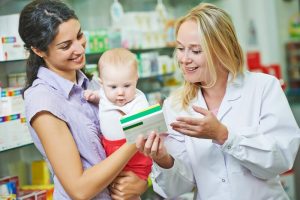 Vision
To become the first leading pharmaceutical distributing company in Yemen through the provision of pharmaceuticals addressing diverse medical needs.
Values
Trust and credibility.
Speed and flexibility.
Creativity and efficiency.
Commitment to Excellence.
Priority
Is create value by using excellent processes that revolve around people. We aim at being an exemplary company and adding value to our employees and to all our stakeholders With this approach, our purpose is to constantly improve our high-quality and reliable structure, build confidence towards the company in our employees, and increase the appreciation people feel about the services and products we provide for them.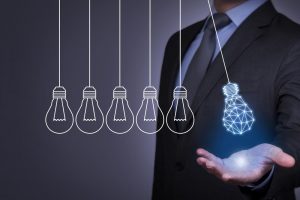 40 Street - Sana'a - Yemen
headoffice@tajdeed-co.com info@tajdeed-co.com admin@tajdeed-co.com sales@tajdeed-co.com